Executive Management & Head of the Departments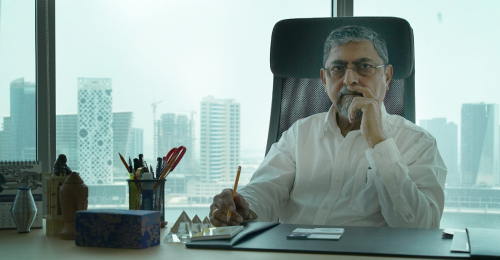 Ar. Girish Shirsalkar
C.E.O. & Principal Architect
Mr. Girish Shirsalkar is the C.E.O. & Principal Architect of Design Concepts. His  journey in the world of Art and Architecture began when he passed his B. Arch (Bachelors of Architecture) in the late 1977 from one of the most reputed architectural colleges in India, Sir J.J College of Architecture which is affiliated to the Mumbai University, India. Having great passion for architecture and travelled to Europe before passing to explore architecture of the world.
On his return and completing academic studies he  successfully completed his apprenticeship with eminent architect Mr. Charles Correa and worked with him for short period before making it to Dubai in a British firm Fitch & Co. as an architect and gained valuable international experience. From there on in 1983 he founded Design Concepts, and architectural and engineering consultant firm and the rest is history and present…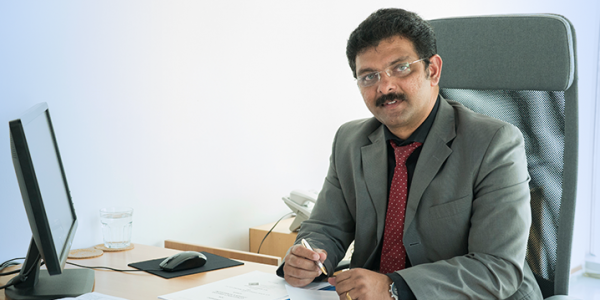 Abi K. John
Chief Operating Officer
A Master's degree in Project Management with a graduation in Civil Engineering and a career spanning more than 20 years, Abi is an experienced office who has worked varied organisations & sectors including a department of Kerala Government & noted firms in the Gulf.
He joined Design Concepts in 2007 in Project Management. He was later taken over in the Head Office to extend his expertise in pre-contract as well as post contract projects & coordinate with clients. In 2017, he took over the post of Chief Operating Officer.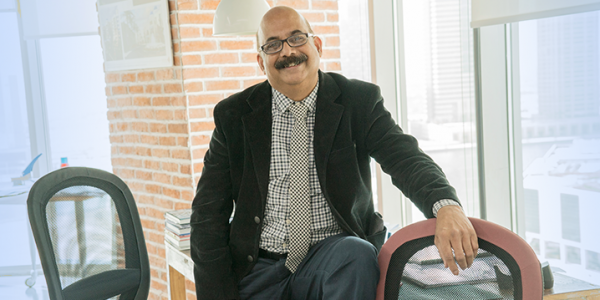 Charru Malekar
Senior Architect
Charru is a graduate in architecture from the reputed J.J. College of Architecture, Mumbai. With a professional career of more than 40 years, he is an expert in designing & coordinating large scale projects. He is well versed with the rules & norms of the region.
He has designed & executed many prestigious projects including the extension of Dubai Museum, Al Ghurair centre, Lulu Mall Sharjah, etc. Charru is a specialist in modern form of architecture (Multi storey towers & Malls) as well as Gulf region' traditional architecture.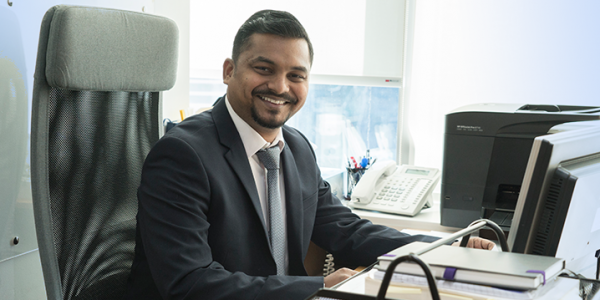 Ashokkumar S.
Chief Financial Officer
Ashokkumar is Master in Commerce as well as Finance Management streams. His acumen for perfection and his sharp eye for details has made him a successful finance & administration head. Multitasking is his forte and he ably controls the company's money power & manpower.
He looks after the new taxation formalities easily with his 12 years' experience in accounting & finance.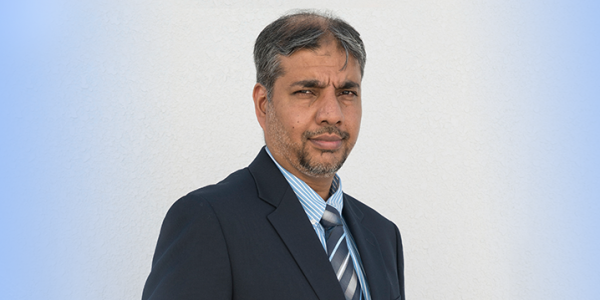 Fazal Ahmed
Senior Structural Engineer
A civil engineering graduate from India, he has an experience of 18 years in the field of Structural Designing of RCC structures. He holds licenses from Dubai & Sharjah Municipalities for Unlimited heights.
Structurally analyzing RCC & Steel structures using software like STAAD Pro, ETABS, Prokon, Safe, SAP2000 is his forte. Preparing all structural design calculations, getting drawings done and obtain approvals from authorities are also his duties.
He visits sites for inspecting and checking the material and works.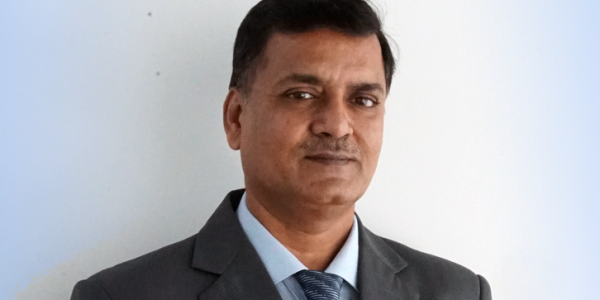 Rajesh Chavan
Chief of M.E.P. Department
Rajesh holds a mechanical engineering degree from India with exhaustive industry experience of 31 years. An expert in conceptual, schematic, detailed design for MEP packages like HVAC, plumbing, firefighting, MEP Project execution with sustainability at the core.
Added responsibilities include Construction design management, construction management, problem solving, responses to RFIs, provide practical solutions to site issues / constraints, assist project / cost managers in techno commercial management.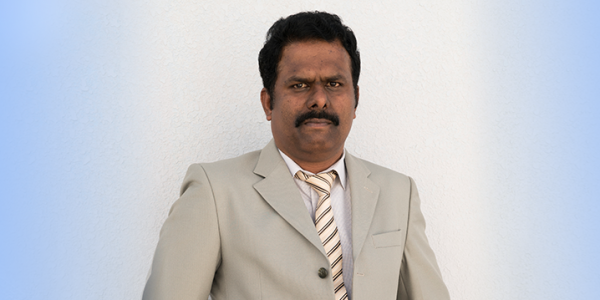 A.V. Vargheese
Senior Quantity Surveyor
A civil engineering graduate of a U.K. university, he is a Senior Quantity Surveyor who has an eye minute details. He is an expert in working as per the FIDIC standards.
Preparation of Tender BOQs, compiling tender documents, inviting & evaluating tenders, final negotiations with the contractors are his main tasks. He attends meetings on site to ensure that all commercial and contractual matters are followed to the last word.
Certifying main contractor's payments, preparation of variation orders, evaluate & approve items procured by the client are is his routine job profile.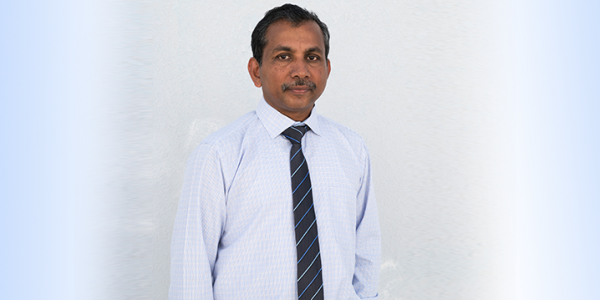 S. Amruthamayan (Kumar)
Chief of Site Coordination Officer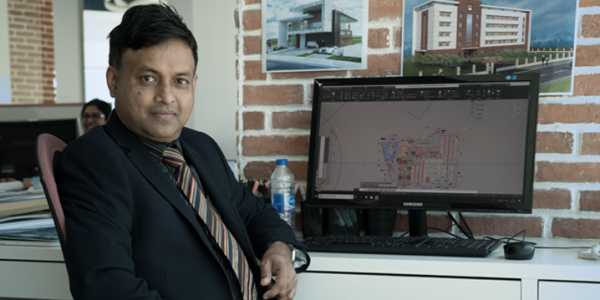 M. Rahman
Design Director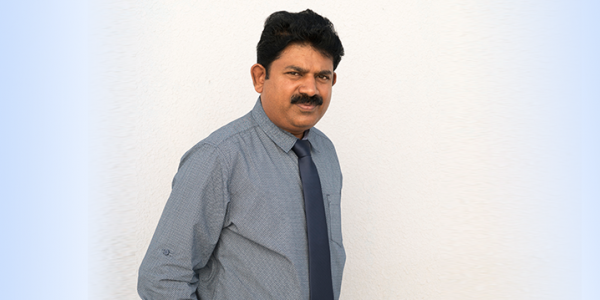 Pramod Vadassery
Chief of Projects Approvals
Engineers, Architects & Team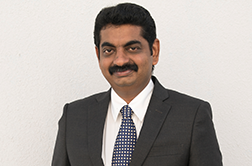 Mathew Varghese
Project Manager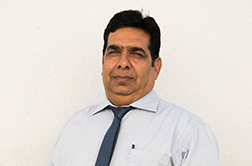 Deepak Sonawane
Project Manager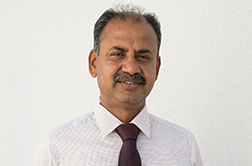 Dhanabal Srinivasan
Project Engineer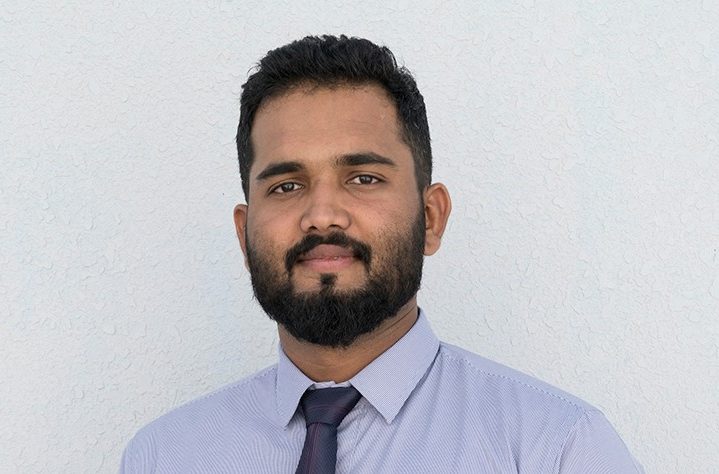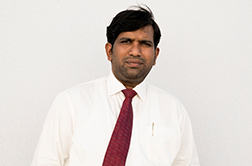 Gafar Mohammed
Mechanical Engineer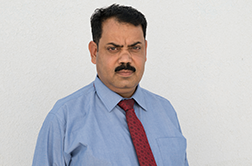 Ashraful Hoda
Electrical Engineer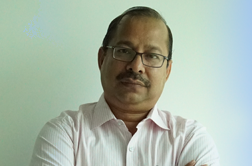 Mohd. Gheyasuddin
Chief of Electrical Engineers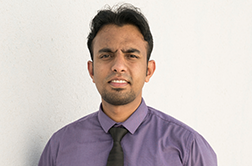 Soji Thomas
Electrical Design Engineer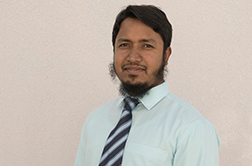 Azam Bin Ahmed
Mechanical Design Engineer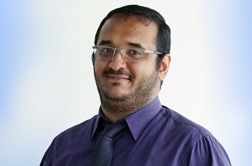 Aneesh K. Mathew
Mechanical Design Engineer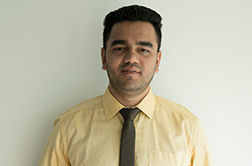 Anvay Palande
Project Architect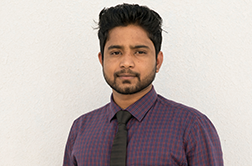 ShibinPankajakshan
Asst. Quantity Surveyor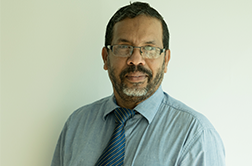 Aboobacker Abdulkader
Public Relations Officer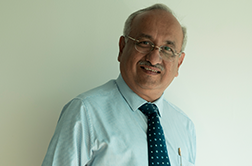 Sagar Oke
Business Promotion Officer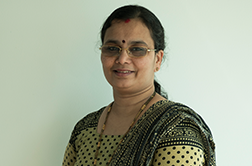 Bindu Subramannian
Executive Coordinator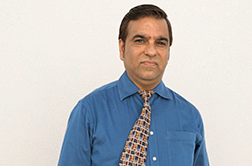 Ajay Tolani
Document Controller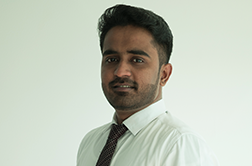 Noufal Mohammed
Senior Architectural Draughtsman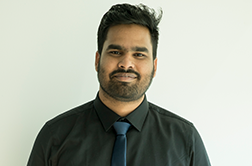 Ajnas Ashraf
Architecture Draughtsman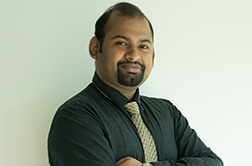 VIMAL Fancis
Architecture Draughtsman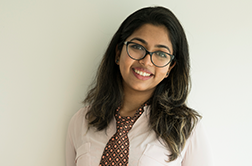 Bhavishya V.
Junior Architect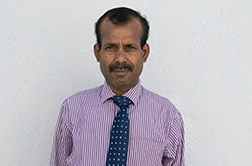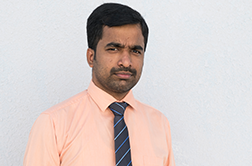 Sajan Joseph
Structural Draughtsman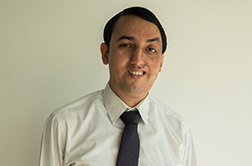 Gunanidhi Acharya
Office Support