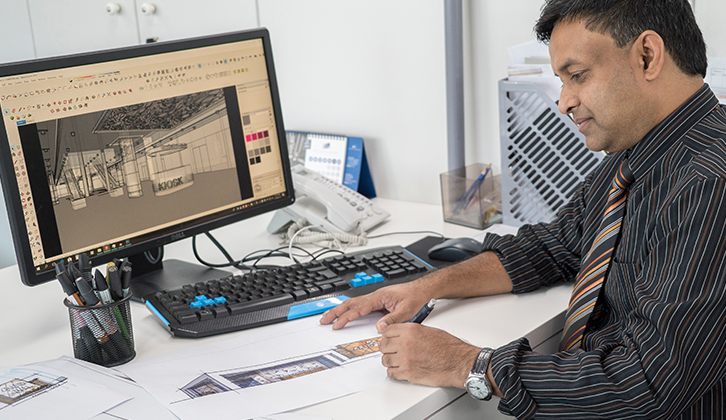 Architectural
Concept.
Space Planning.
Design, Form and Character.
Aesthetics and Experience.
Sustainability and Efficiency.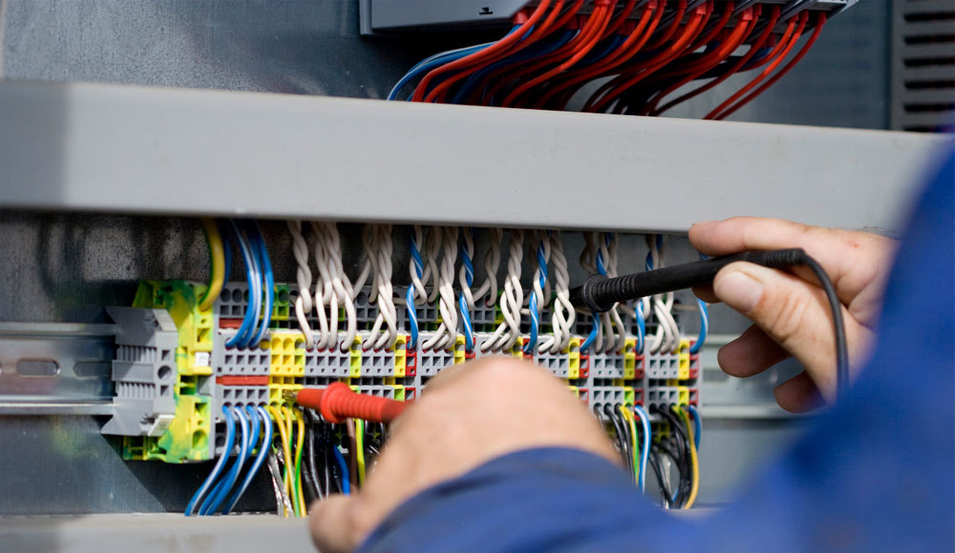 Mechanical & Electrical Engg
Air Conditioning
Electrical Works
Drainage, Plumbing and Gas
Fire Fighting and Protection Systems
Civil Defense Services
Tender and Supervision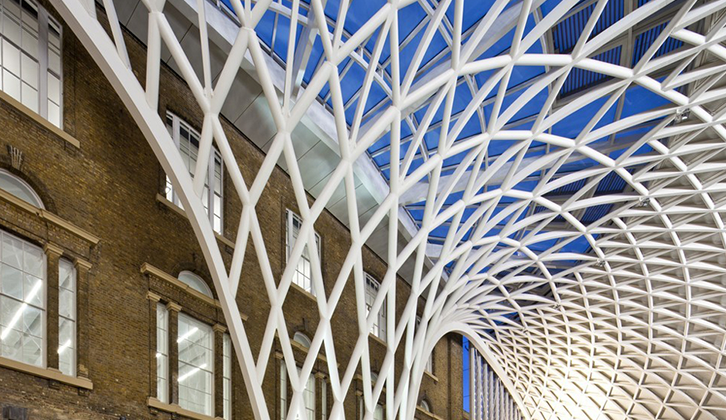 Structural Engineering
RCC and Hot Rolled Steel Structural Design.
Special Design Structures.
Tender and Supervision.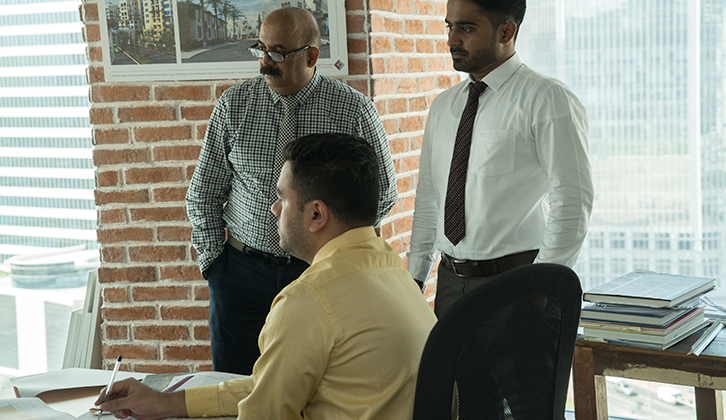 Project Management
Project Initiation.
Design Management.
Construction Management.
Quality Assurance & Quality Control.
Budgeting.
Scheduling.
Finance Management.
Contract Management.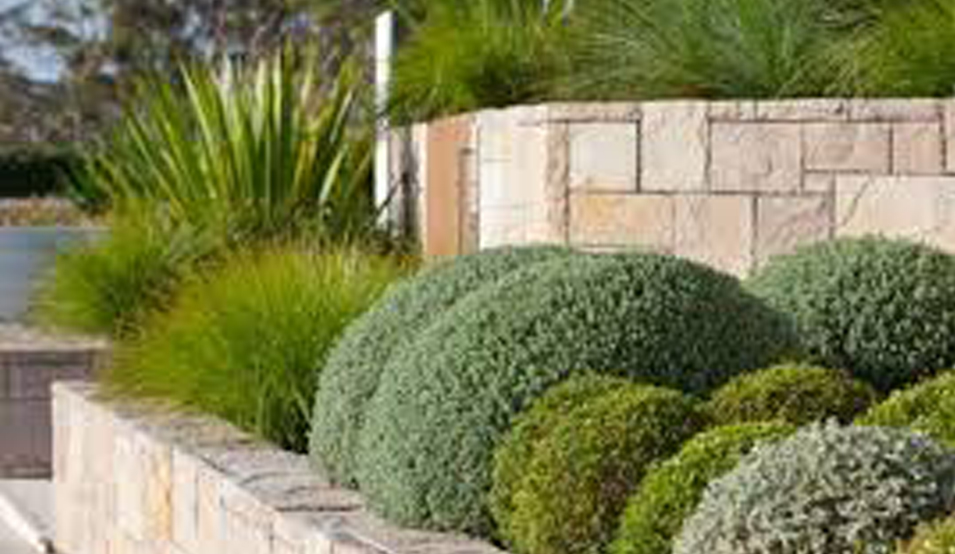 Landscaping & Irrigation
Hard & Soft Landscaping.
Design, Tender & Supervision.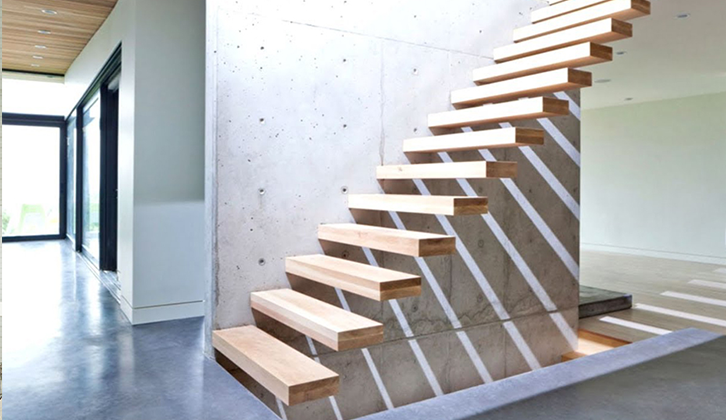 Interiors
Interior Fitout works for all types Buildings.
Signage and Branding Work.
Design, Tender and Supervision.
"Architecture encompasses much more than mere house designing. It transcends the borders of arts and technology and touches, unknowingly every aspect of life. Architecture interacts with socio-economical, cultural changes and creates testaments on the time scale."
Ar. Girish Shirsalkar CEO
"Architecture is always fresh and young catching incredible shapes in infinite space. It is the unending improvisation of the good old lifestyle, and the ever unfolding puzzle of time and space. It fulfills functional complexity with order and simplicity. It reflects the implicit peace, harmony and bliss behind the apparent chaotic, complex and uncertain universe."
Ar. Girish Shirsalkar CEO
"We are what we repeatedly do, excellence then, is not an act, but a habit."
"All fine architectural values are human values."
"Design is nothing but a humble understanding of materials, a natural instinct for solutions and respect for nature."
"Architecture is sculpture with the gestures of human occupation."
"Architecture is the thoughtful making of space."
"Architecture is the will of an epoch translated into space."
" Good architecture is like a good therapy session, a good marriage, a good poem – gently and almost invisibly allowing you to be you, as flawed and as beautiful as you are ."
"Design depends largely on constraints."
"Space has always been the spiritual dimension of architecture, it is not the physical statement of the structure so much as what it contains that moves us."
"We shape our buildings. Thereafter, our buildings shape us."